Some people refer to this as "Port Forwarding" but the with a public IP you dont need to do no port forwarding as all your ports will go directly to you Public IP address. All you need to do to open the ports your game requires for your players to connect, simply add the rule to your firewall.
1. First thing we will do is Open Advanced Windows Firewall.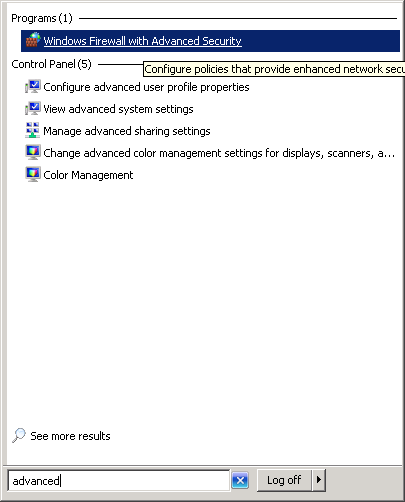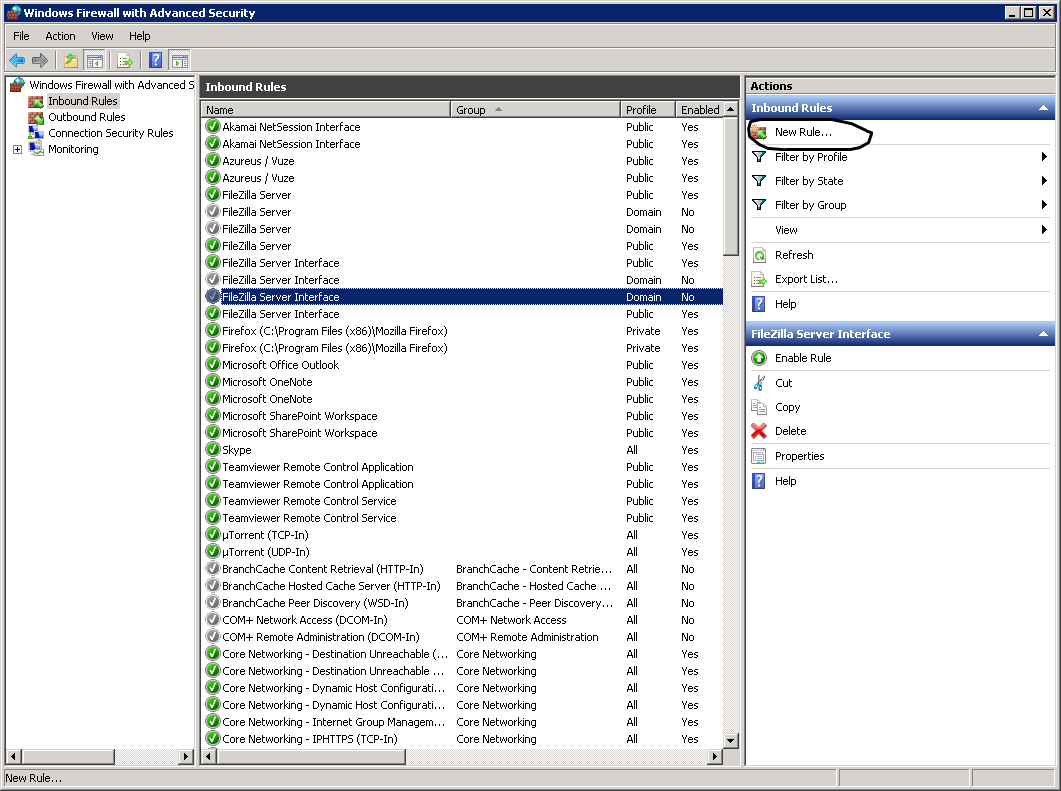 2. Choose the type of rule you are going to add. We will use 1 single Port in our case so we will choose Port.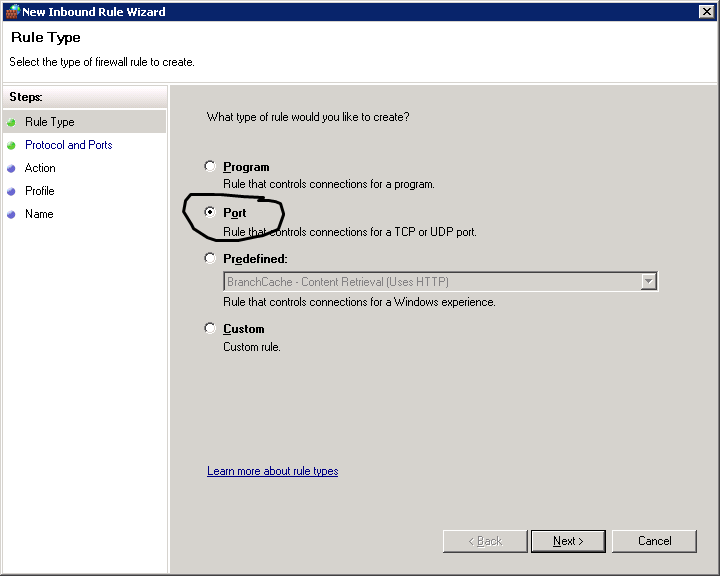 3. Choose a protocol. TCP or UDP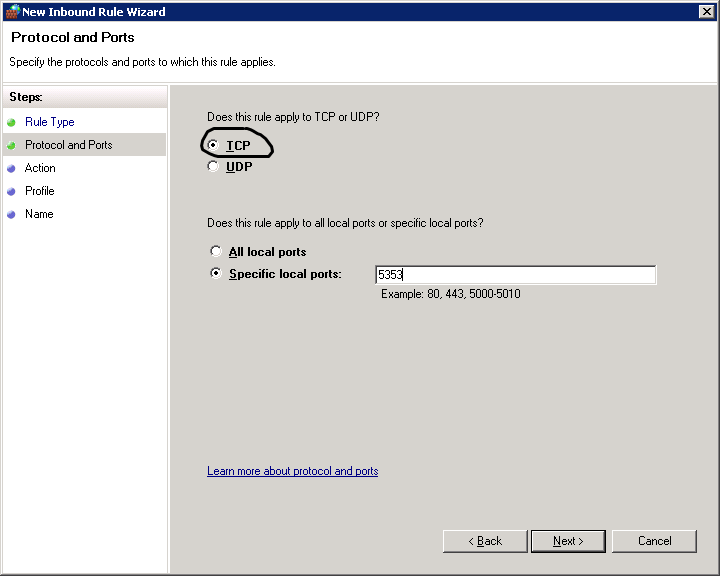 4. Allow incoming connections to your port.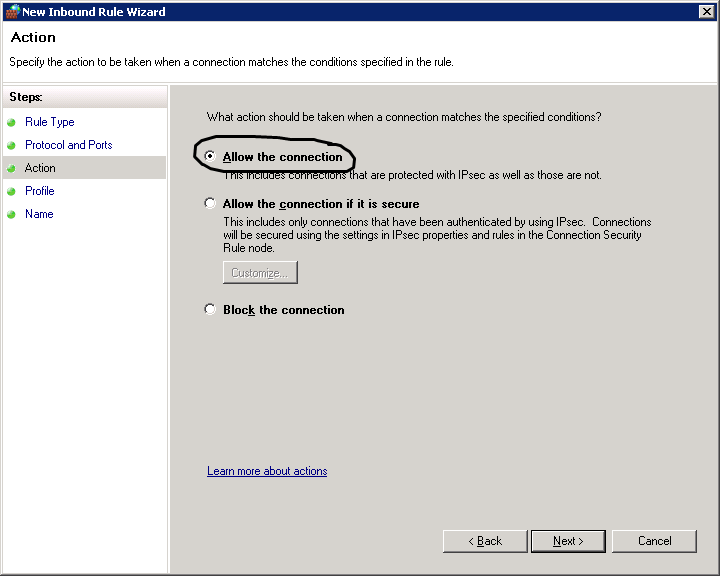 5. Allow connection on all networks.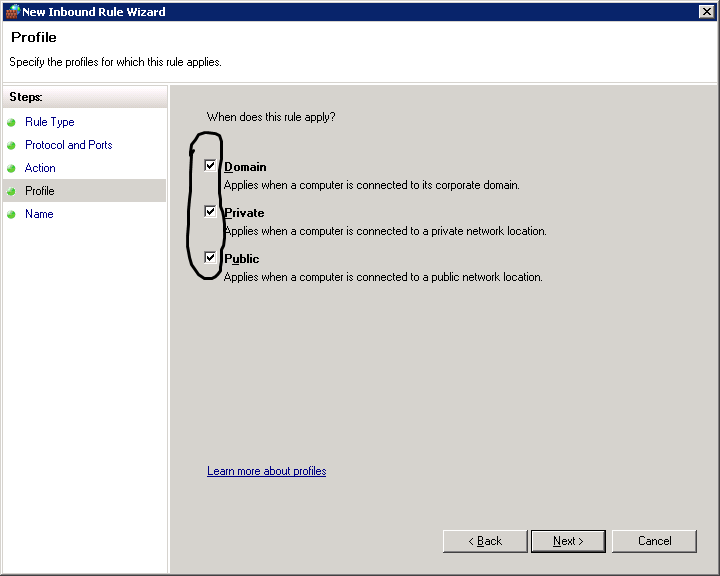 6. Give your port / new rule a name. Then Finish.


7. Restart the firewall service.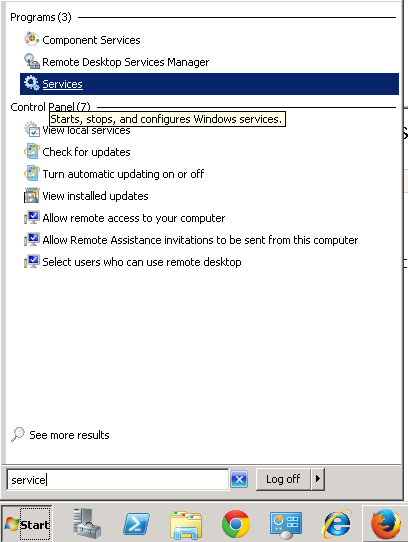 Restart Windows Firewall.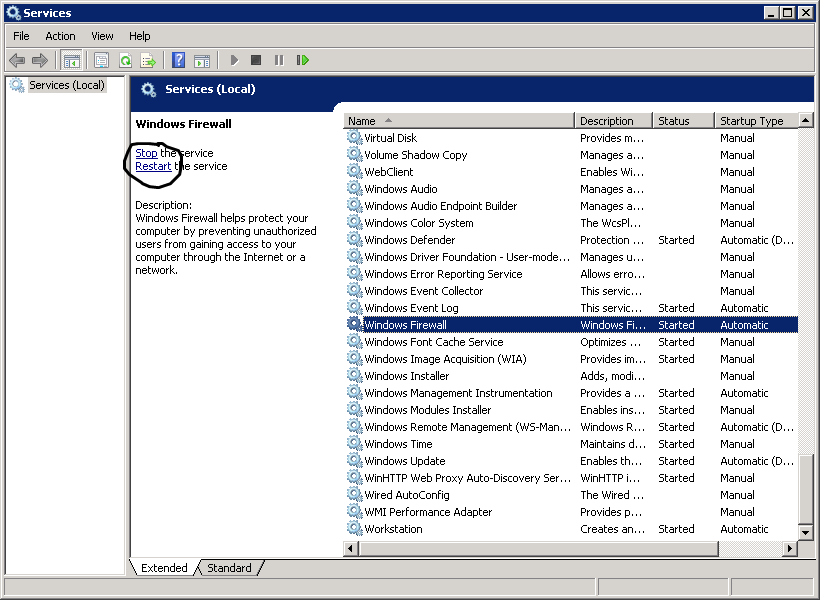 That is all, you have allowed Port 5353 on your Windows Firewall.